About Us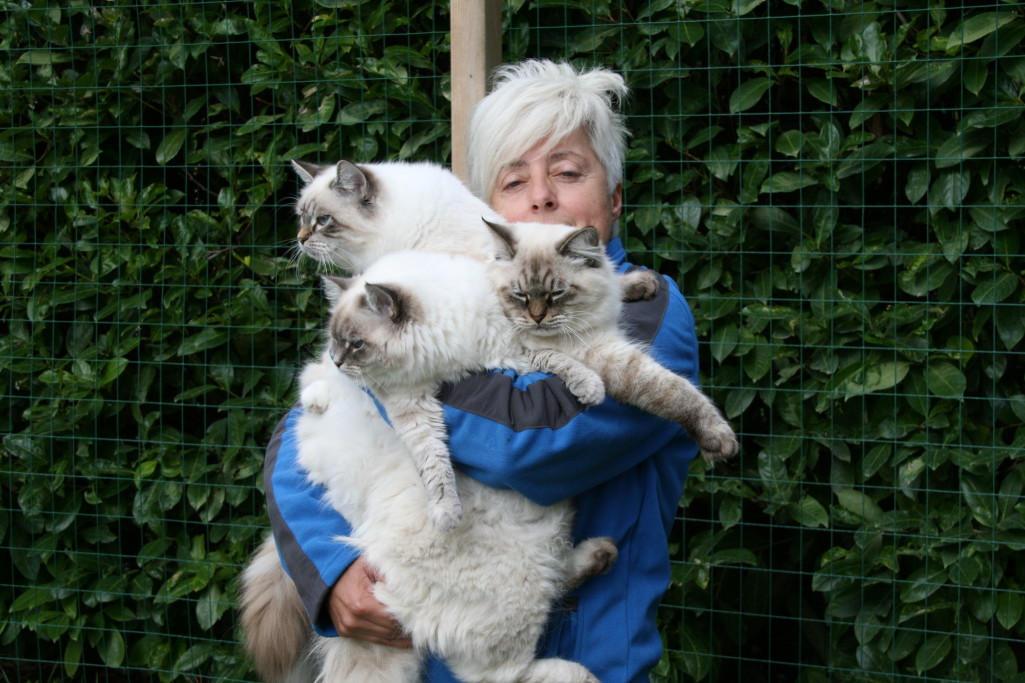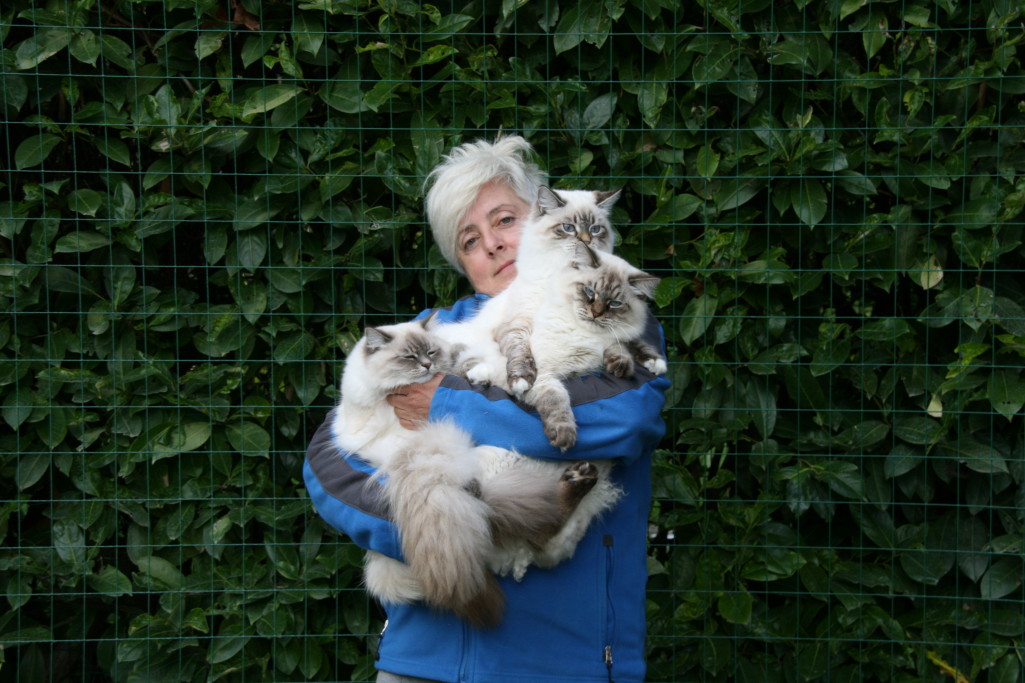 I've been involved with cats since I was a baby.
I had cats in my cradle, and I shared my childhood with many of them.
I was called "Pied Piper" as all the cats in my neighborhood used to follow me when I went to school.
In my house, cats and bobtails lived all together in peace.
Suddenly, when I was 20 years old, I began to have allergy problems with cats.... so I was heartbroken..
Few years ago I came across an article about hypoallergenic cats and I discovered Siberian cats & my dream could again come true.
I fell in love with the color point variety named NEVA MASQUERADE.
I carefully chose my kittens from the best Russian catteries and I imported directly from Russia 3 wonderful Neva Masquerade .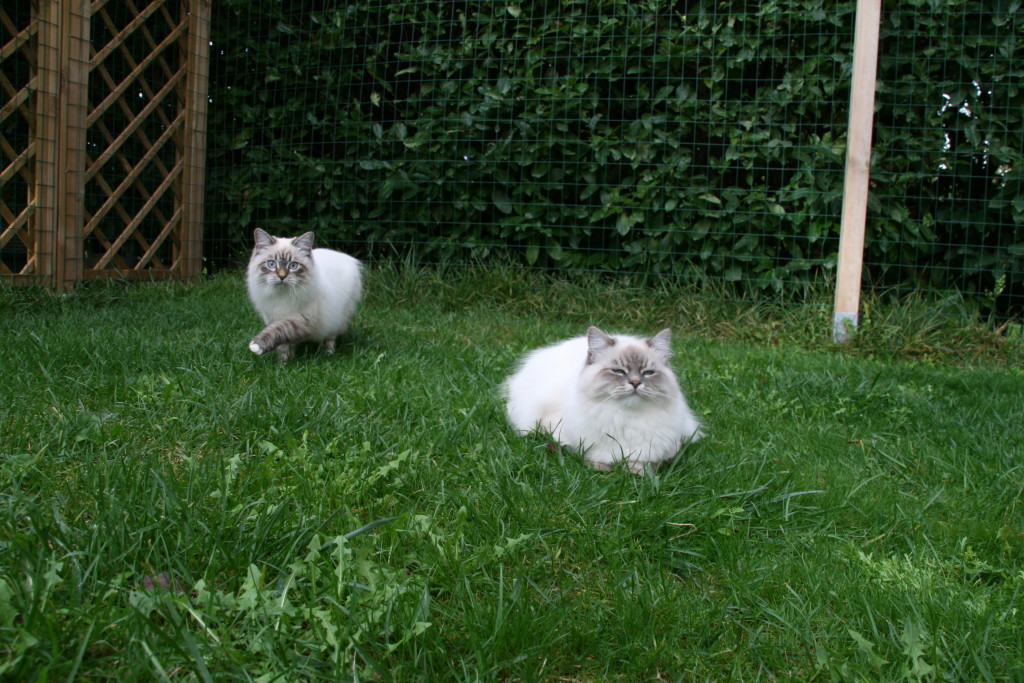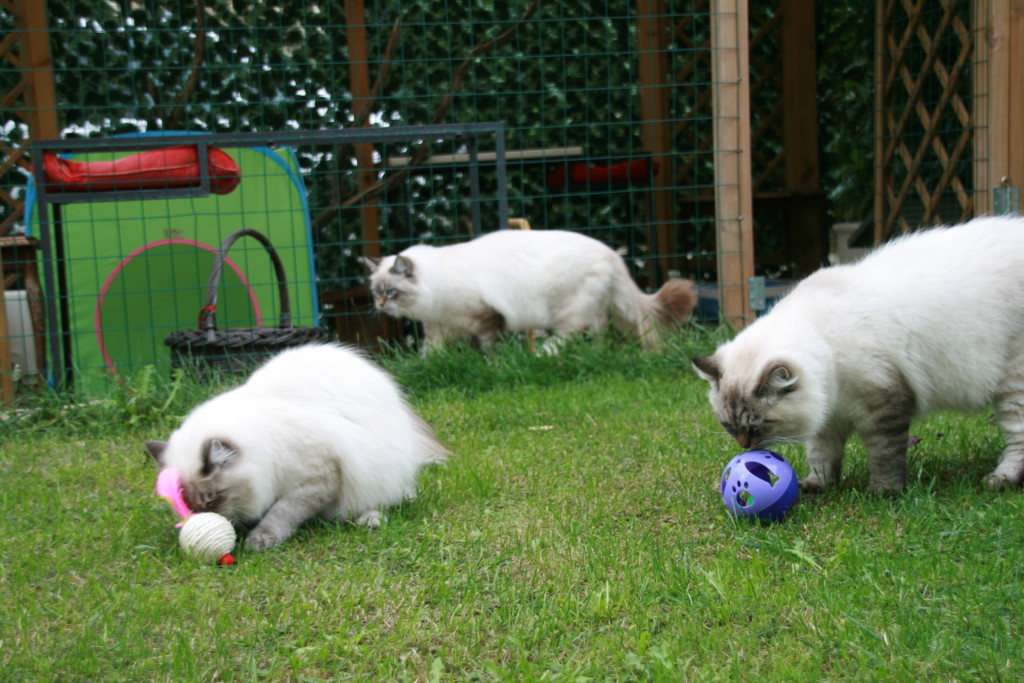 My cattery has NOBILPAZZI suffix officially recognized by WCF (World Cat Federation)
I breed Siberian color-point cats, "Neva Masquerade".
The aim of our cattery is getting beautiful, powerful, healthy cats with breathtaking blue charming eyes, and with the best of the temperaments.
All our cats are checked and free from infectious and hereditary diseases (Fiv, Felv, Hcm Phd).
They freely live in the house and in a part of the garden.
And they have to deal with 11 Old English Sheepdogs...